December 2021
This year, actually by chance, I got into a circle of naturalists and outdoor enthusiasts. Until then
I only knew Tom, ornithologist and birder, for a couple of years. But only superficially not to say from
countless stories about him.
In Spring Tom invited me on a hike in his home area and this area quickly became one of my favourite
places to go and the folks new friends.
Later in November I was asked if I would like to accompany one of the guys on a short trip to eastern
Poland. The Biebrza and the Białowieża National Park had been on my wish list of places to visit for
a long time. So I was basically enthusiastic about the idea even though it was supposed to start the
next day. But, on the social side, I have become more cautious since I fell into a nasty trap in the past
and I wanted to clarify a few things beforehand.
In 2011 spent eight weeks (!) with a work colleague I only knew in passing, in Kazakhstan. He quickly
turned out to be an evil racist and 'Third Reich' fetishist. To top it all off, all previous arrangements
regarding field work no longer seemed binding to him. No question, I didn't want to go through that
again.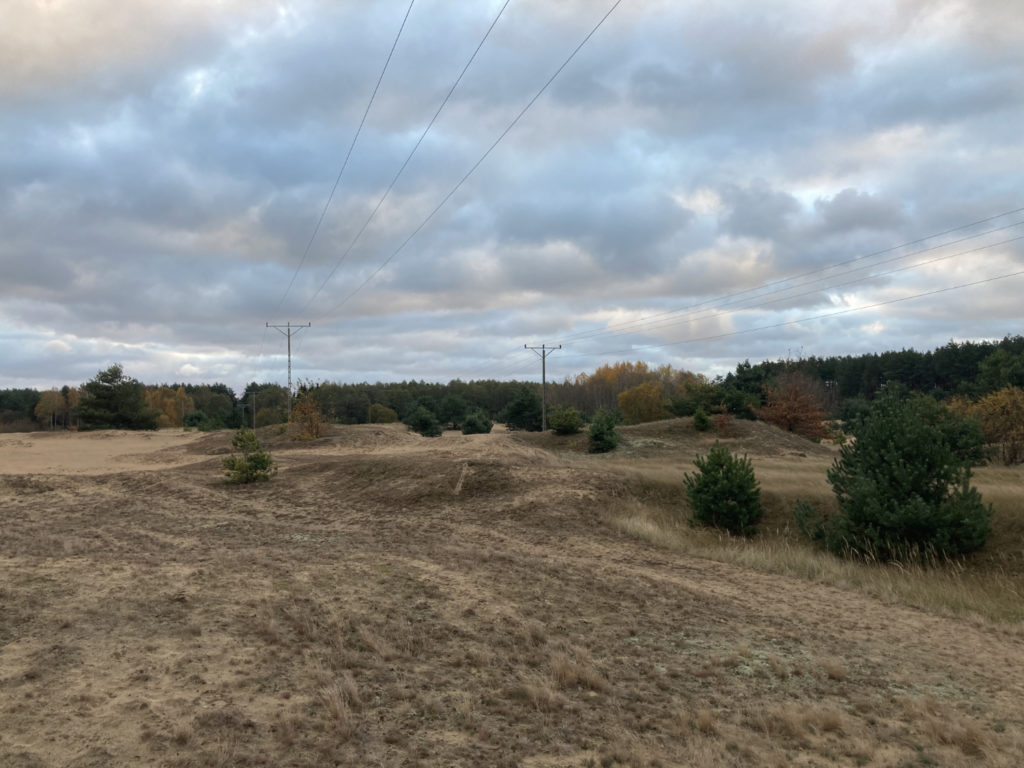 So after I had clarified all the necessary requirements for such a trip, we set off early the next day
to reach the area in the evening during a massive storm. After a short attempt to prepare a warm
meal, everyone disappeared into tents.
Bierbrza National Park is legendary among nature enthusiasts. There is a huge population of Eurasian
Elk Alces alces and marsh related bird species which are (now) found here on the western edge of
their distribution range. As it turned out later, the latter have unfortunately either become very rare here
or have even disappeared as a breeding species. In our case, a November trip anyway promised rather
a quaint atmospheric landscape and perhaps late migratory birds from the east.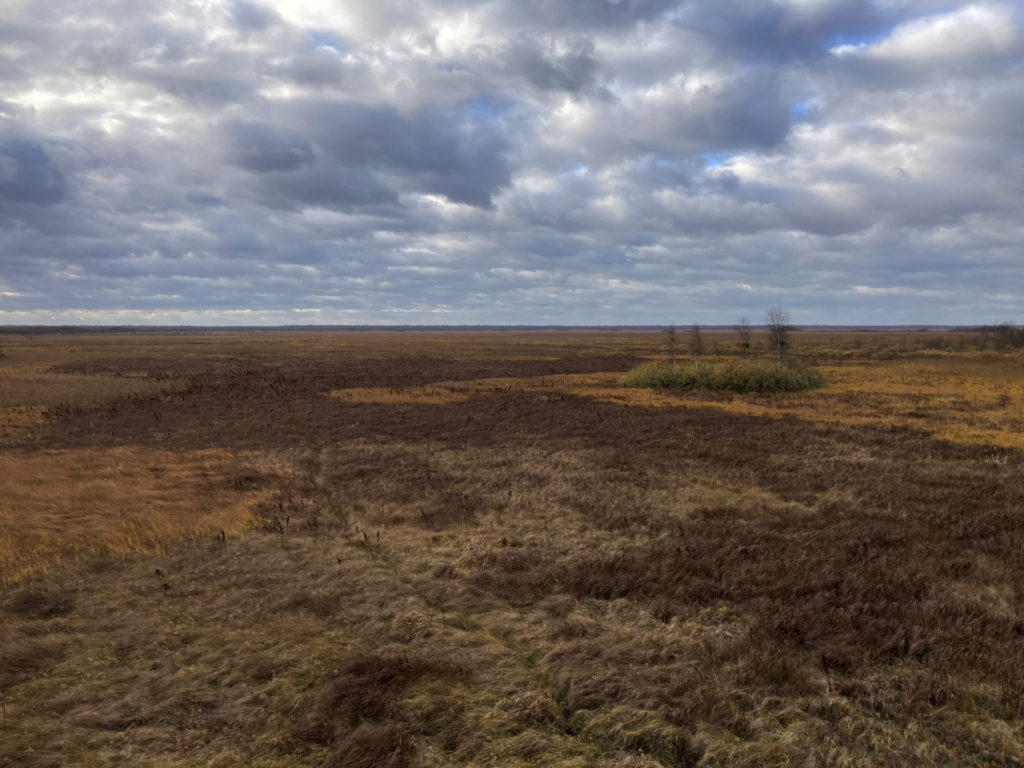 Already a few weeks before our trip, the area was in the daily news. Hundreds of Syrian refugees
were apparently flown out of Turkey to Belarus, deported to the Polish border in order to force them
to cross the EU border. With the support of other EU member states, the Polish government
immediately started massive illegal push-backs using massive violence against the freezing and
starving war refugees.

The forests and marshes along today's Poland-Belarus border have already been the scene of
a humanitarian catastrophe in the past. At the beginning of the 20th century, the largest part of the
European Jewish population lived in Belarus. As a result, huge deportations but also massacres
during the Shoa took place here, also near the today´s Polish/Belarusian border. The Bielski brothers
gathered Jewish resistance fighters but also refugees in marshes in that area to successfully resist
the german fascists and thus saved people from certain death.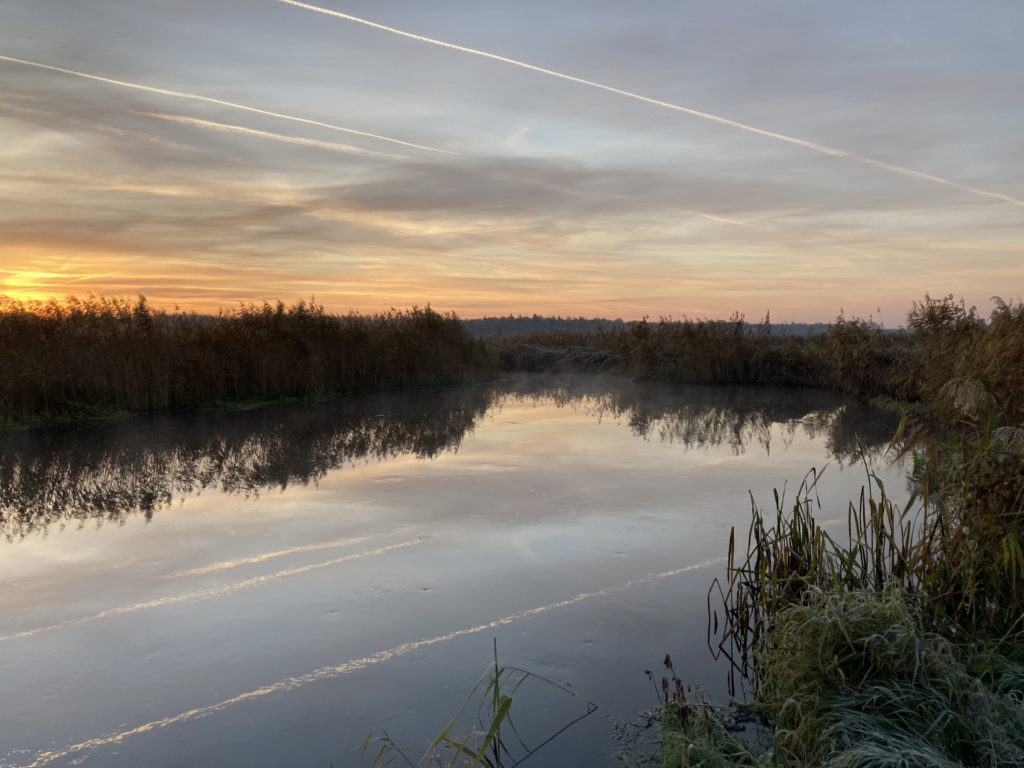 René quickly turned out to be a fantastic traveling companion. In addition to his extensive
knowledge of local conditions he has a vast amount of scientific knowledge and experience.
Extensive conversations and exchanges were thus part of everyday life. I learned a lot.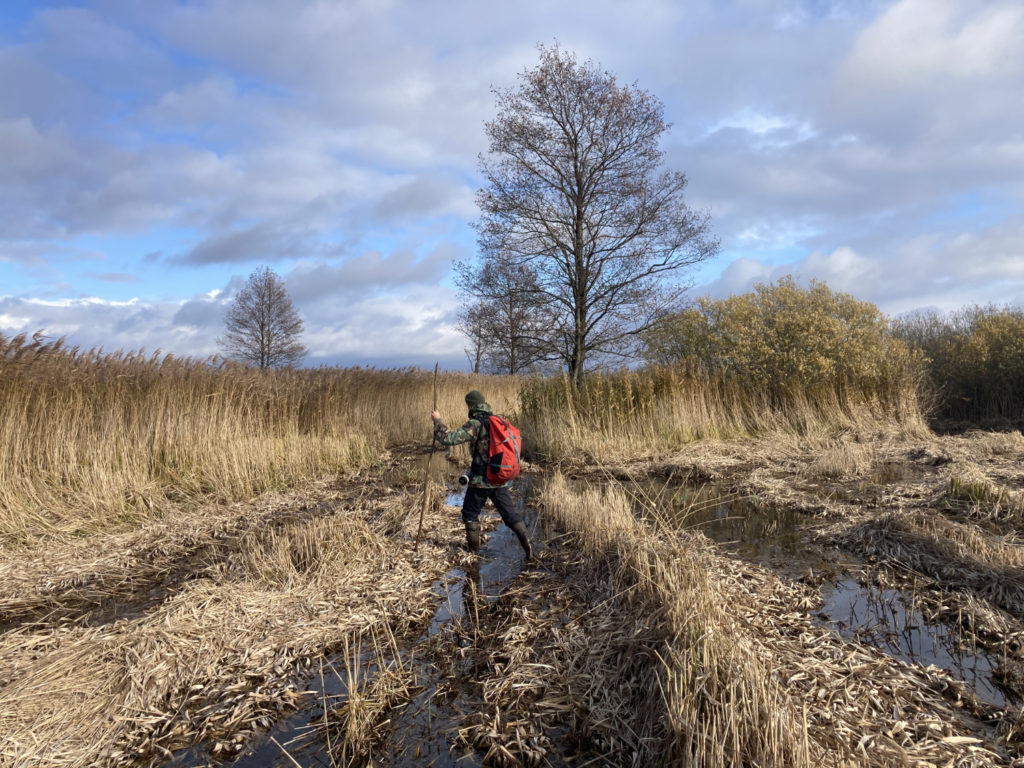 Unsurprisingly it quickly became obvious that we were in an excellent area. Here cultural and natural
landscape still coexist. The often very simple life of the local population was not only evident in the
somewhat strange hermit on whose property we camped.
An excellent way-finding system leads visitors through the National Park, countless mostly bilingual
information boards get you all the information needed. The rangers we met were very friendly,
extremely helpful and eager to provide information.
The information centre hosts a very good exhibition which is worth to see and hear and this is also the
place to buy detailed maps. Thanks to the information boards mentioned above, I also learned more
about the devastating consequences of the german occupation during the second world war.
Settlements were burnt down, the inhabitants expelled or murdered. People had still lived in the middle
of the wilderness at the beginning of the twentieth century not only in adjacent areas like today.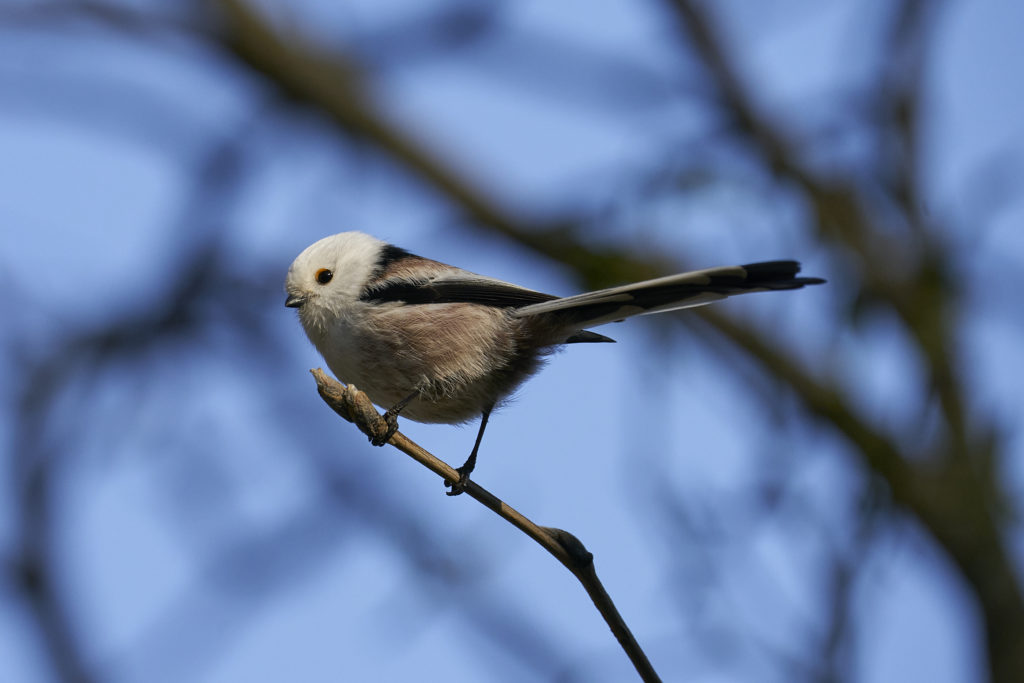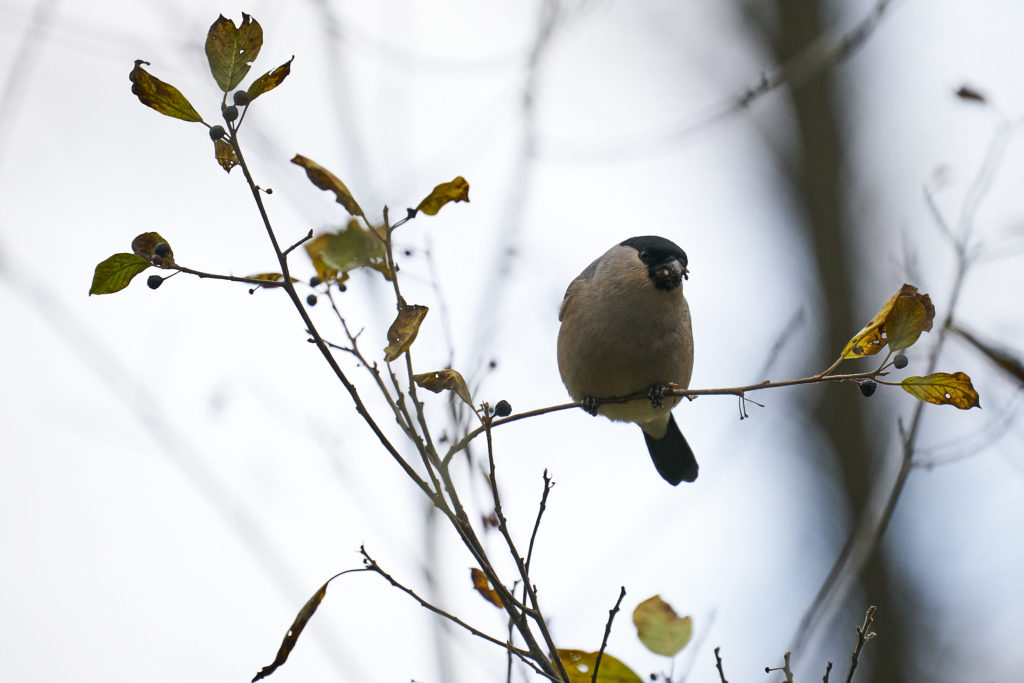 As expected, the focus of our daily excursions was more on hiking and in my case scouting for future
sound recording trips. Acoustically active were only woodpeckers, Eurasian Pygmy Owls Glaucidium
passerinum, very few local passerine species. But every day more and more waves of migrating
passerines from the east poured in.
Here I had the opportunity to sound record migratory bird calls of reliably identified eastern subspecies.
I had a very special encounter with wild Tarpan Horses Equus ferus, which suddenly surrounded me
and nibbled me curiously. An interesting experience, but nothing that necessarily needs to be repeated.
The excursion to the Białowieża National Park had to be cancelled, as the area was cordoned
off (at the moment still is) by the Polish army and police in order to isolate the group of Syrian refugees
and prevent help from civilians and NGOs.
In the current political climate in Poland and the EU, my attempt to acoustically document archaic
behaviour in the midst of an archaic landscape, would surely have had harsh unpleasant consequences.
Uncensored reports and documentations of violence against people seeking help are unwanted and
will be criminalised accordingly.