February 2019
Israel is, that is well known, THE place for bird migration enthusiasts. Therefore
alone, a trip was on my bucket list for quite a long time. In addition I was also
curious about the native mammals, reptiles and of course the landscape in general.
My only real duty were flight call recordings of species which are difficult to get in
Central Europe.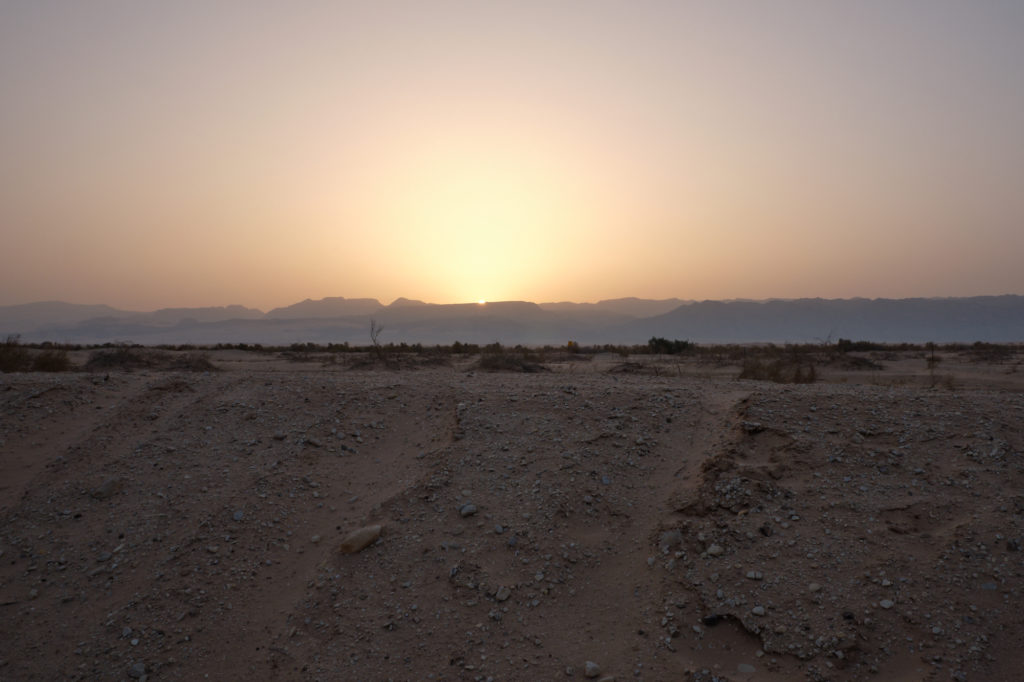 near Kibbutz Lotan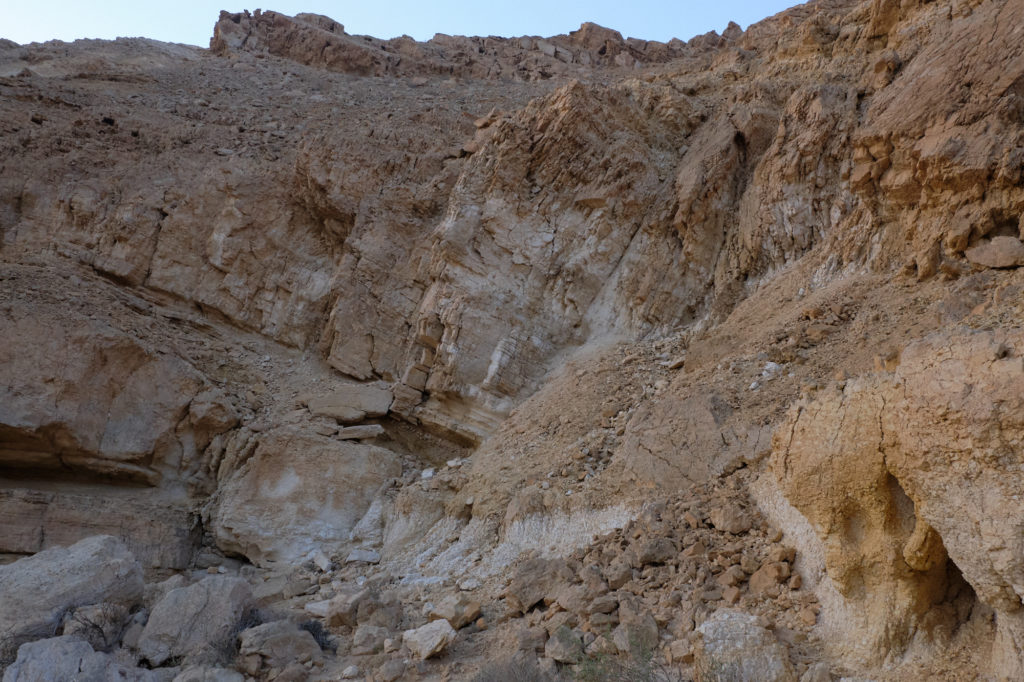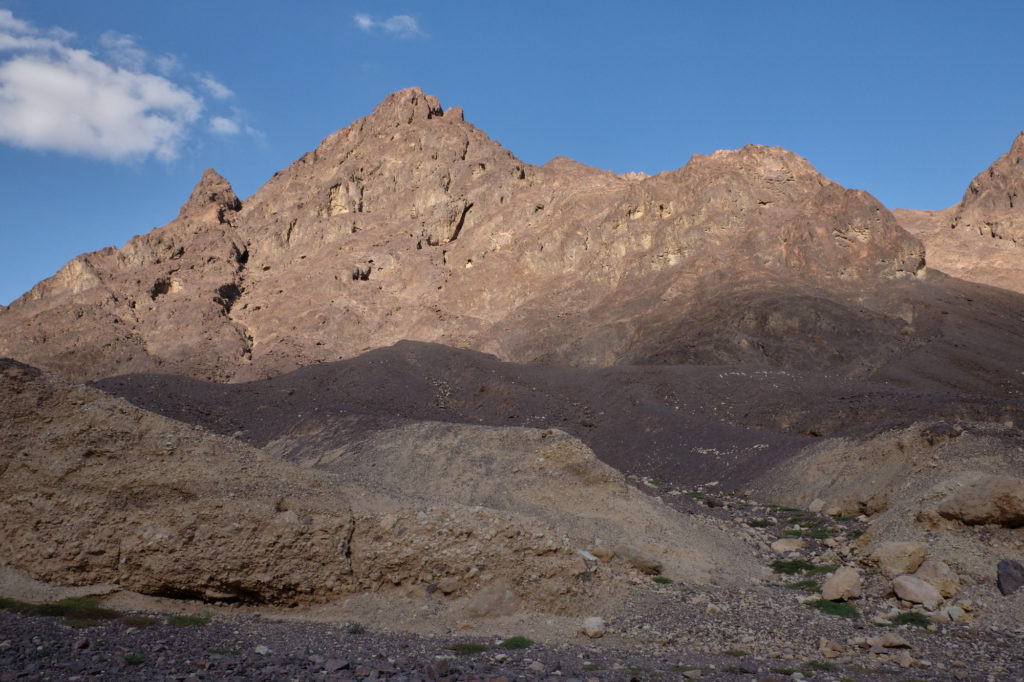 Arava Desert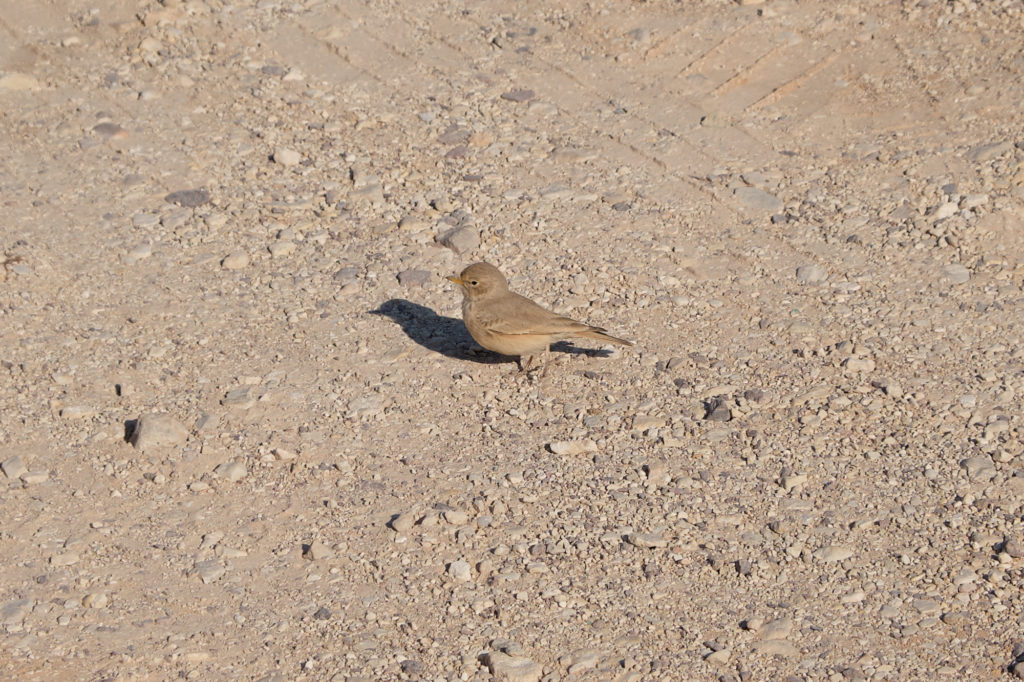 Desert Lark Ammomanes deserti, Arava Desert
All visited cities brought us beside cultural sights also finest hours of urban birding.
In such densely populated cities it is of course not to think of wildlife sound recording.
In fact, also many rather rural spots in the south of the country were very noisy.
Tel Aviv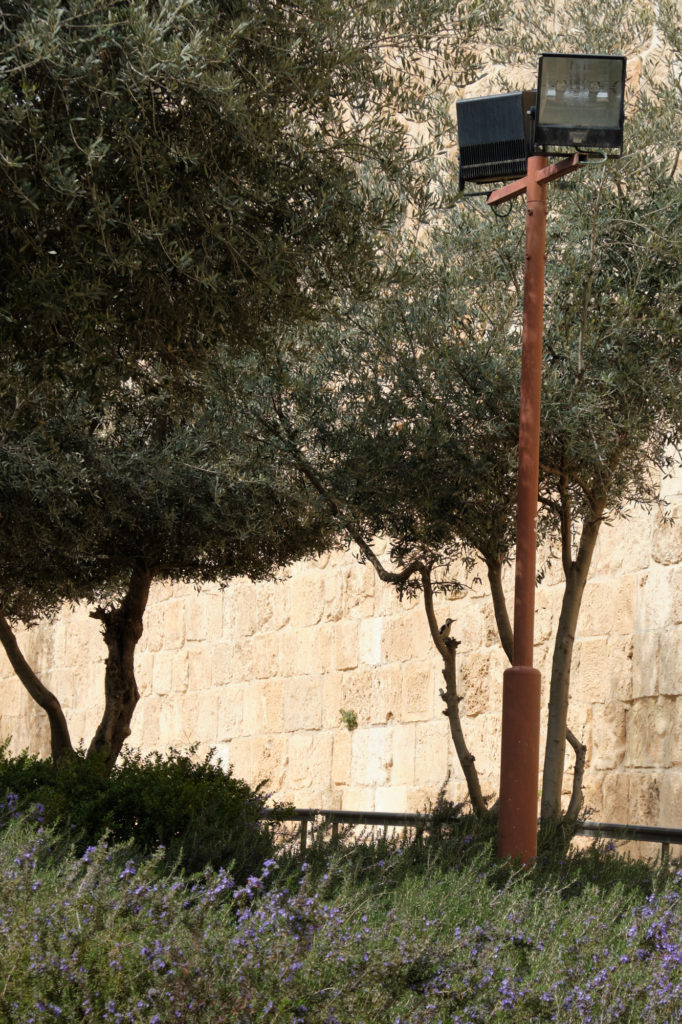 Syrian Woodpecker Dendrocopos syriacus, Jerusalem
The Nature Reserve Ein Gedi is a fantastic place to see many species in a bunch, but not
a good place to record sound. The kibbutz, on the other hand, is wonderfully quiet!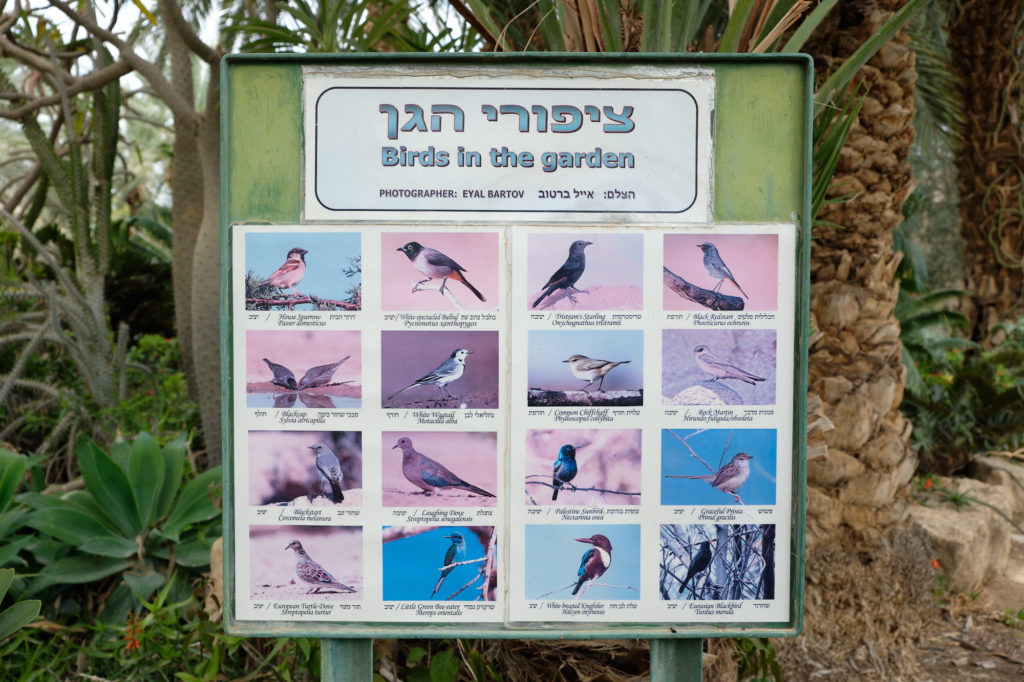 Kibbutz Ein Gedi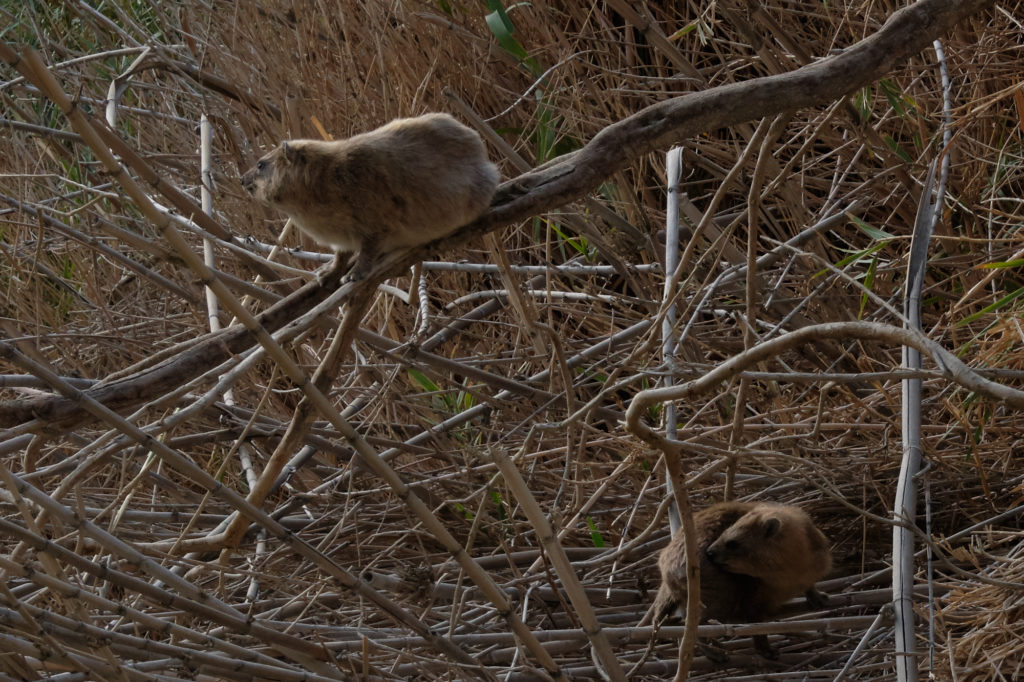 Rock Hyrax Procavia capensis, Ein Gedi Nature Reserve

PFR15303, Blackstart Oenanthe melanura, M, song, School class, Ein Gedi Nature Reserve, Israel
Proper research before the start of the journey, well chosen spontaneous decisions
but above all, the support of local ornithologists led us to incredibly beautiful and
exciting hikes with many great observations and encounters with local wildlife.
At this point huge thanks to Noam Weiss!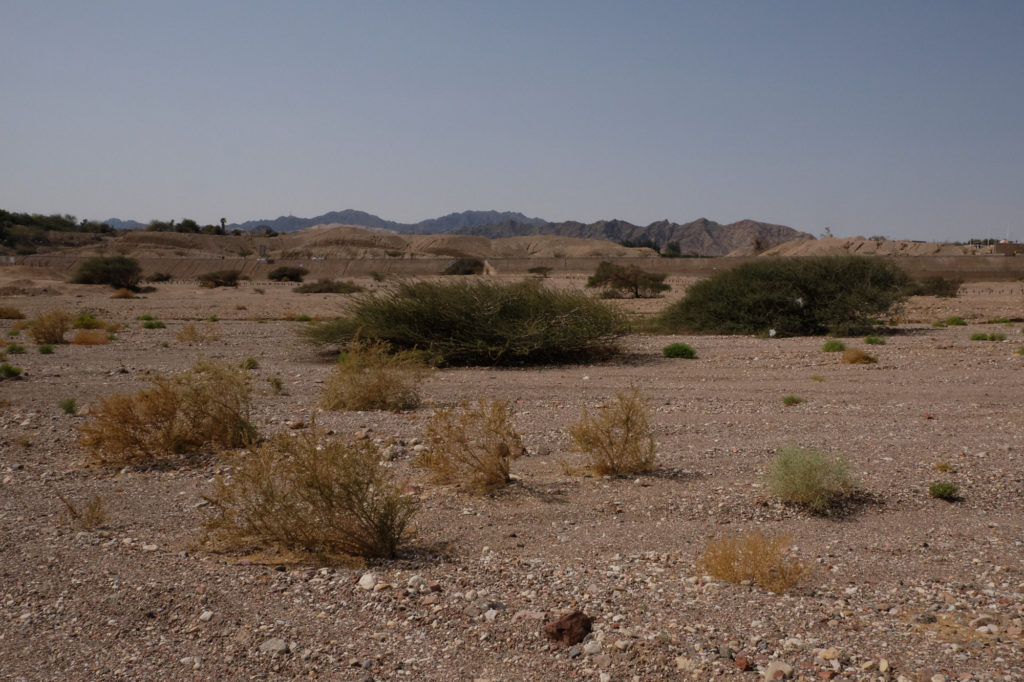 near Eilat's Bird Sanctuary & International Birding and Research Centre
PFR15375, Bluethroat Luscinia svecica, 2CY, plastic song, Bird Sanctuary Eilat, Israel
Since we were a bit early for real mass migration events, there was plenty of time
to devote to the details of just a few species – definitely the approach to 'nature'
which I prefer. In that sense, I also spent more time with the unstressful listening
than the mass-production of sound recordings. Some recordists have done a pretty
good job in the past, so that there was no urgency anyway.
PFR15324, Sinai Rosefinch Carpodacus synoicus, M, F, flight call, social call, Arava Desert, Israel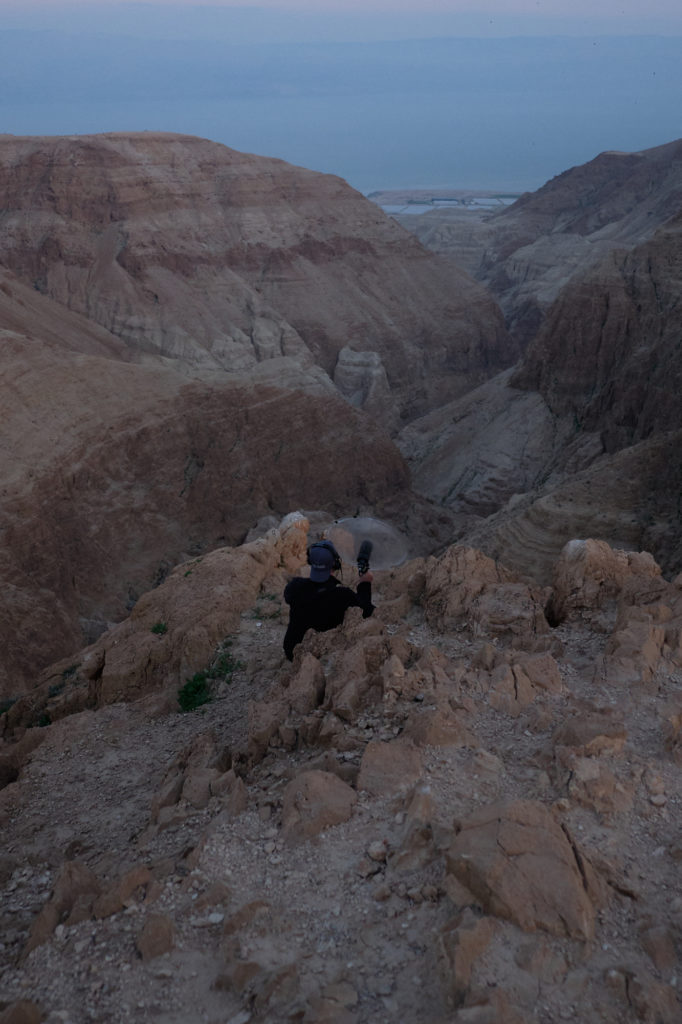 recording Pallid Swifts
PFR15285, Pallid Swift Apus pallidus, Metzoke Dragot, Israel