January 2015
I spent one week on Poel Island in the northwest of East-Germany end of December
2014 in order to make proper recordings of Eurasian Curlews, Whooper- and
Bewick's Swans.
PFR10425, 141226, 1-10, Whooper Swan Cygnus cygnus, 20, calls in flight, wing sound
Gollwitz, Poel Island, Germany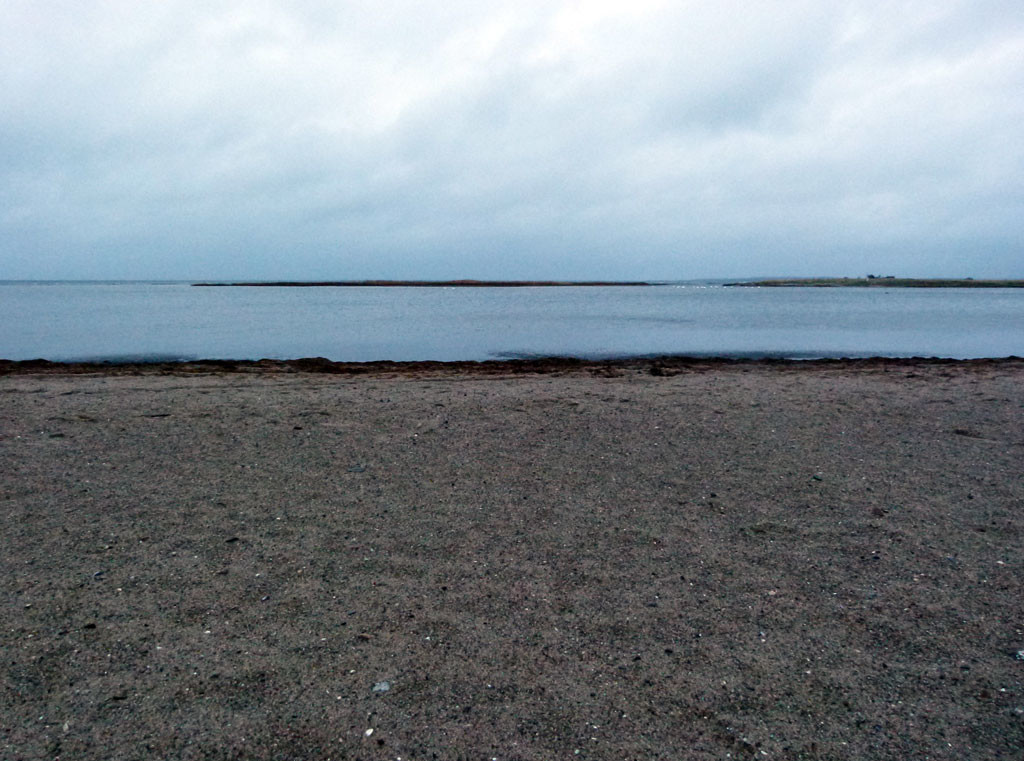 First I have to confess, I've never been on such an ugly and boring island before.
There is literally nothing besides rapeseed fields and holiday flats.
In addition to make matters worse it rained almost the whole week attended by
heavy wind.
Without having too many options I focused my recording attempts on sound the
wind caused in the different types of vegetation and resonators.

PFR10380, 1-10, 141224, wind, seaweed, Gollwitz, Poel Island, Germany
PFR10379, 1-10, 141224, bubbling conches, Gollwitz, Poel Island, Germany
PFR10376, 1-10, 141224, wind, poplars, douglas-fir, shrubbery, Gollwitz, Poel Island, Germany
After some days with extensive soundscape recording sessions the storm ceased
some late migrants arrived from the north. The present Eurasian Wigeons Anas
penelope started to display the whole day and night.
Again the wind rose during the last night of my visit there so my recordings of
them do sound more like from their arctic breeding areas than from the german
baltic coast.
PFR10411, 141226, 1-10, Eurasian Wigeon Anas penelope, Mallard Anas platyrhynchos, advertising calls
Gollwitz, Poel Island, Germany