July 2019
It took a few years to return to Iceland. This time though without the silly, eurocentric
image and personal projections of the 'untouched paradise' that so many bring along
– like me, back in 2015. ->
So this time I could very well accept mass tourism, large-scale construction projects
(especially roads) and the seemingly unpretentious approach of many Icelanders to
the landscape they live in. Except from one thing: photo-drones. I really learnt to hate
people bothering wildlife and humans alike with that crap.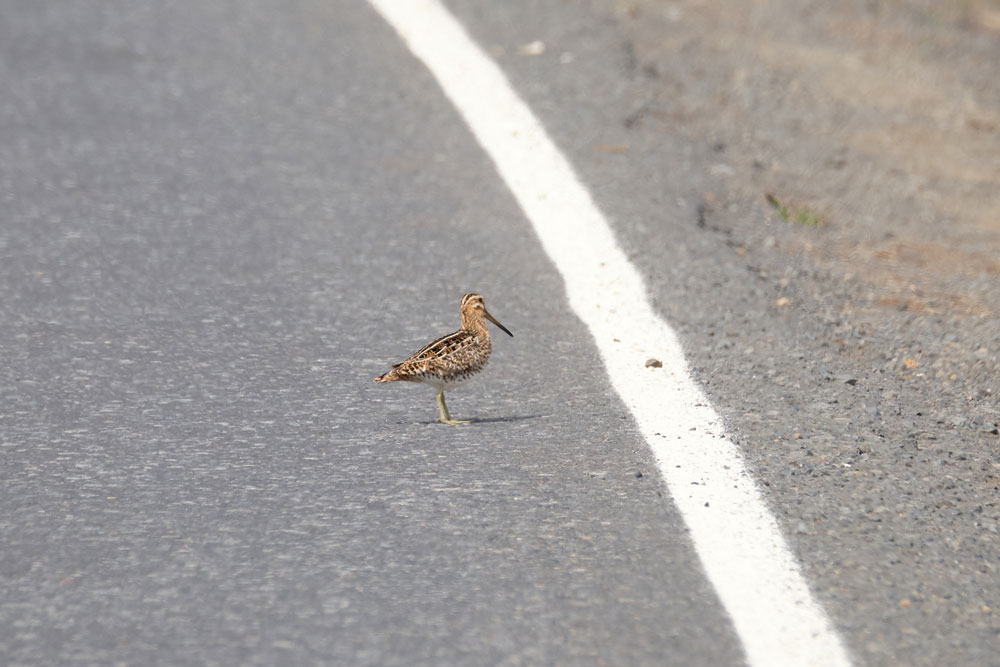 Common Snipe Gallinago gallinago faeroeensis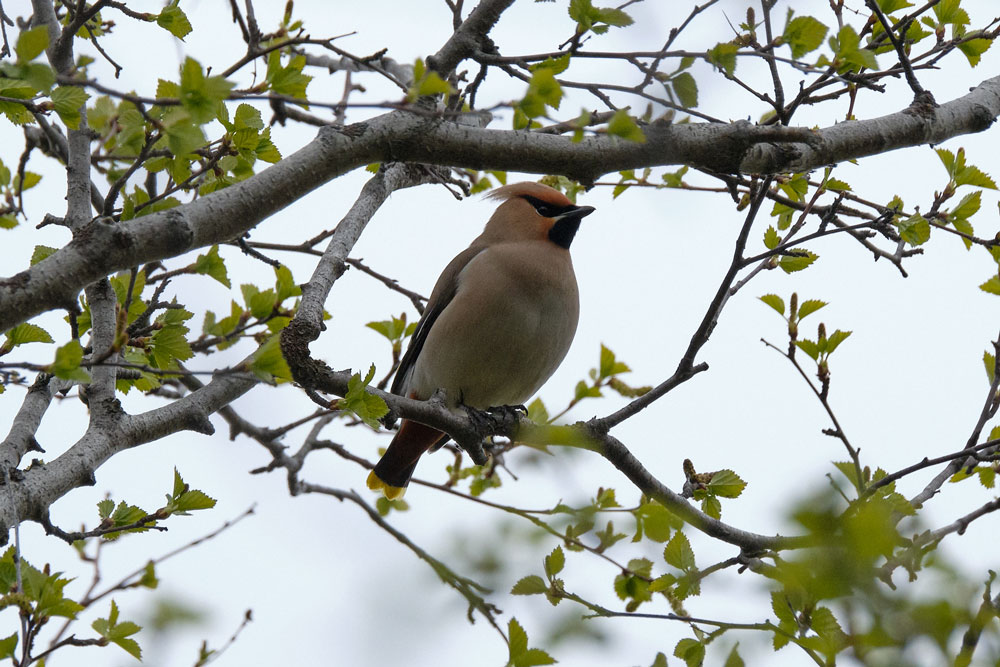 Bohemian Waxwing Bombycilla g. garrulus
Whooper Swan Cygnus cygnus, territorial calls
Common Blackbird Turdus m. merula, song
I wonder from whom this single bird has learned his final songs far off the breeding range!? Redwings?
Redwing Turdus iliacus coburni, song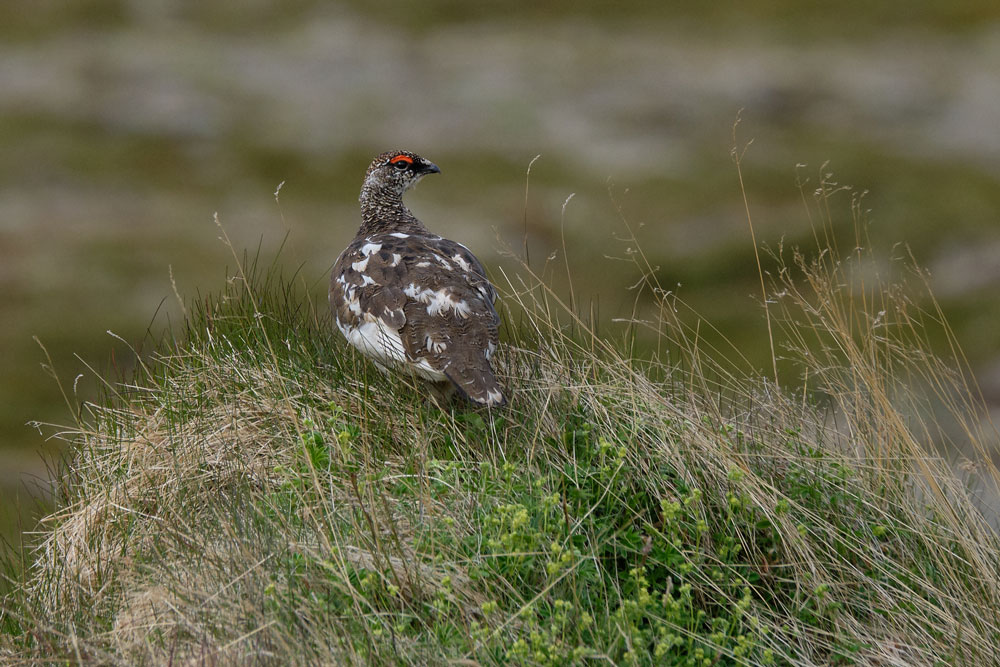 Rock Ptarmigan Lagopus muta islandorum
Rock Ptarmigan Lagopus muta islandorum, song flight
Common Snipe Gallinago gallinago faeroeensis, song flight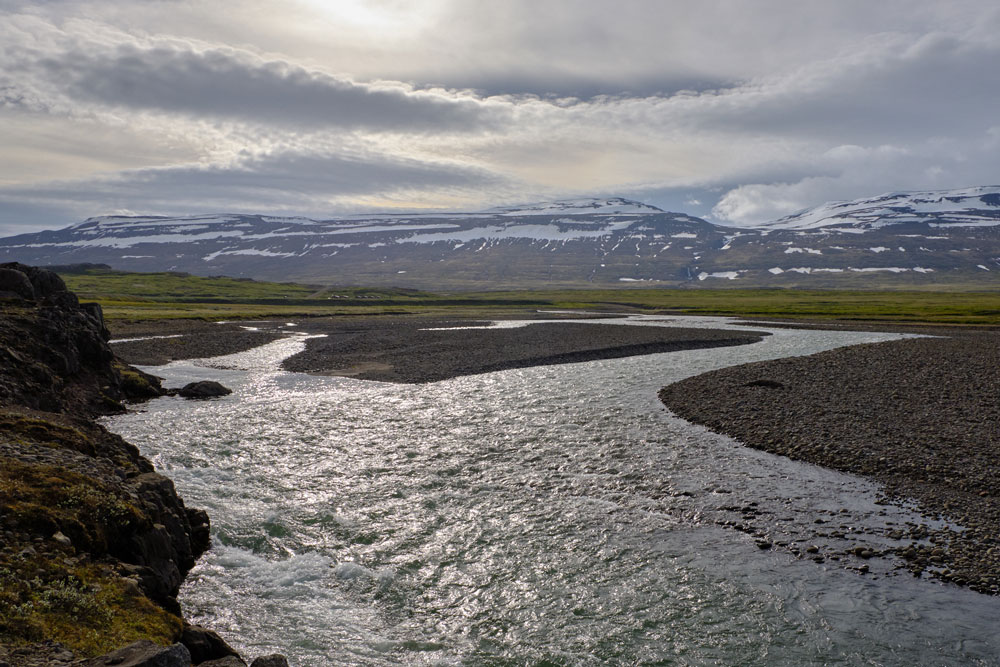 Again it was a round trip with stays of a few days at certain places in order to explore,
to make sound recordings, to meet people and to take pictures for the bird ID website
I'm running with two friends. ->
Despite a long-lasting storm and degrees below zero we camped almost without
exception. And it has paid off!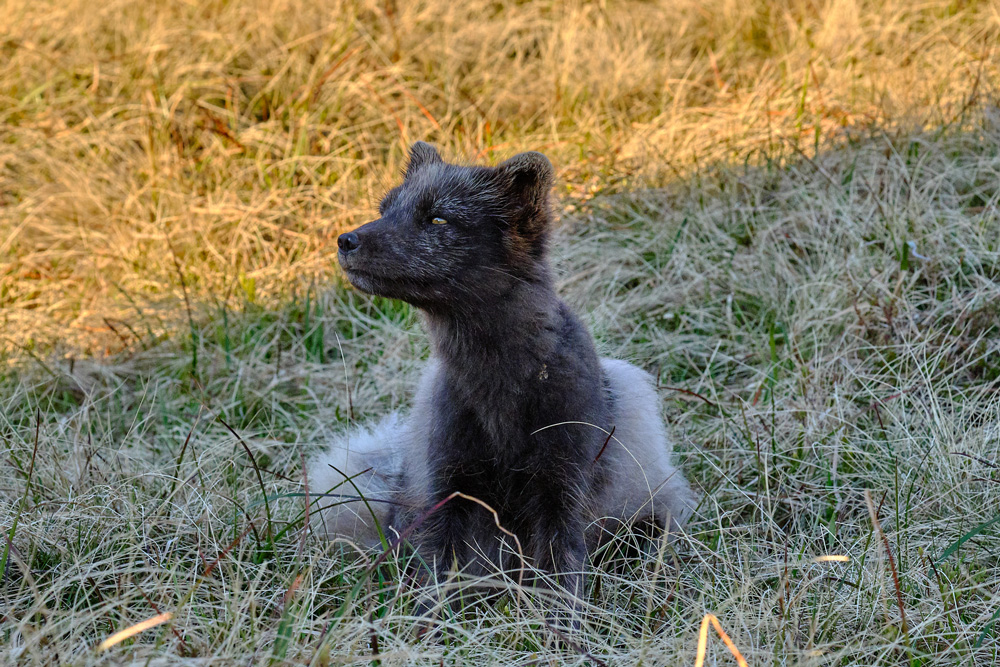 Arctic Fox Vulpes lagopus fuliginosus
Arctic Fox Vulpes lagopus fuliginosus, territorial calls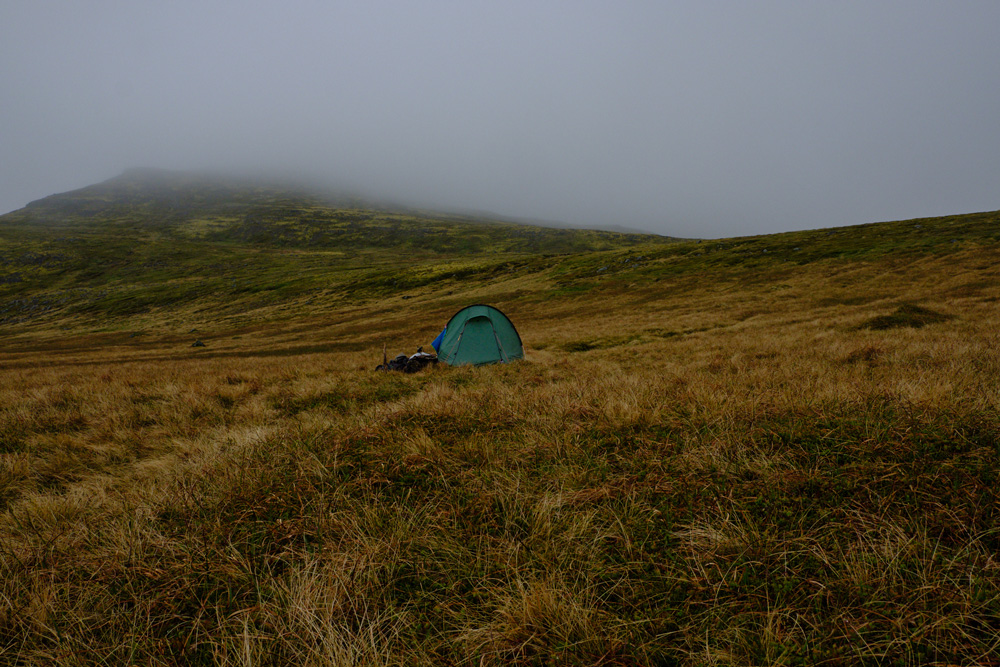 There were a few target species I wanted to sound record, but basically my interest
was more to spend a lot of time listening to the general soundscape via naked ear or
my multichannel recording rig.
A secret desire was to record a Blue Whale – unfortunately without success. But there
was a surprisingly close, long lasting encounter with a hunting Humpback Whale
in a fjord – leaving us speechless.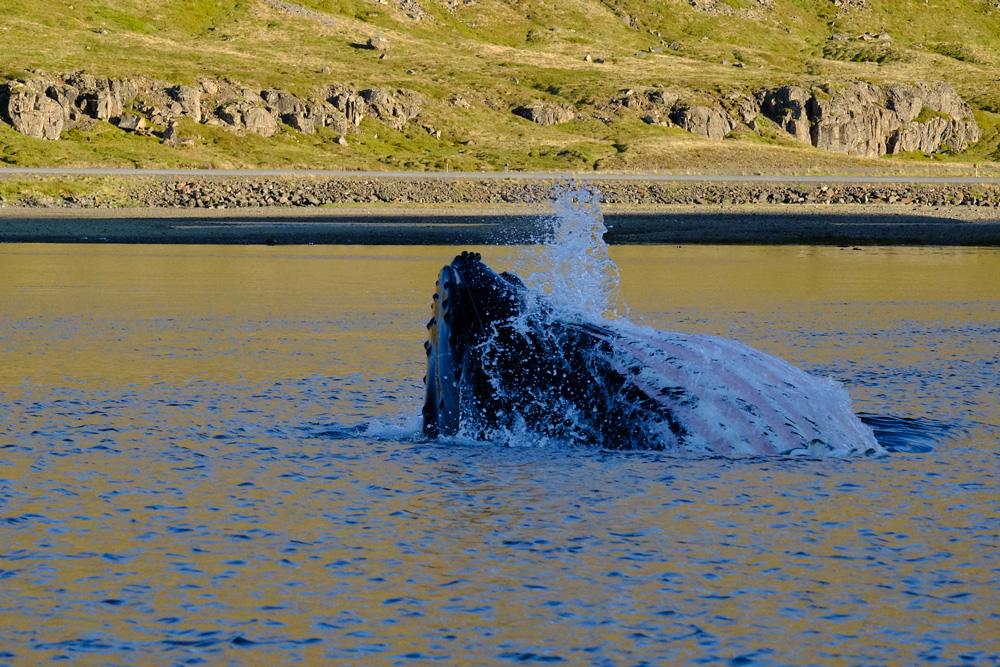 Humpback Whale Megaptera novaeangliae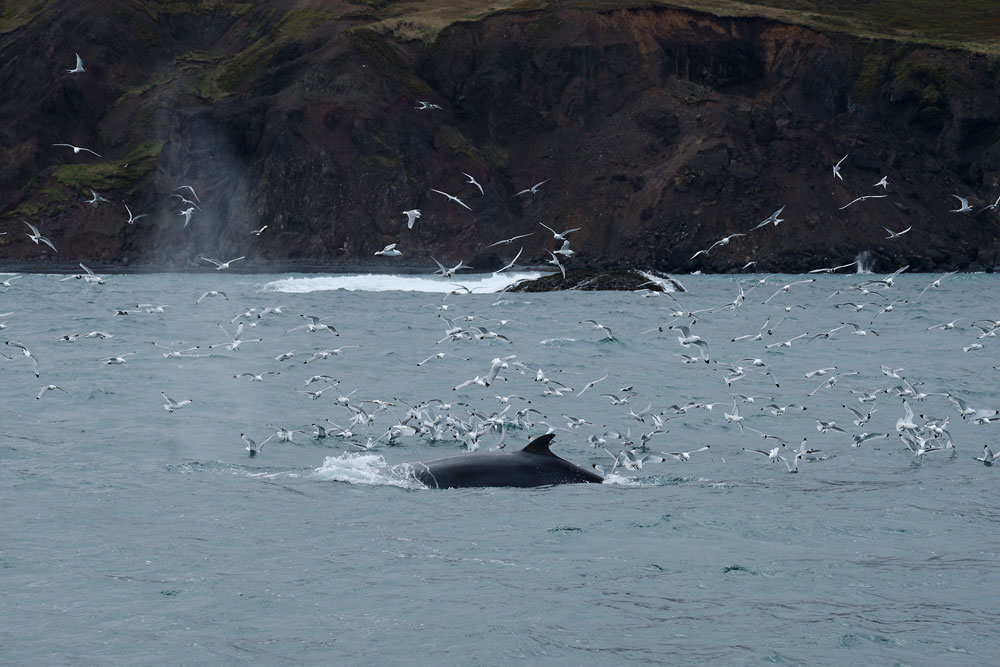 Northern Minke Whale Balaenoptera acutorostrata
Black-legged Kittiwake Rissa t. tridactyla
Arctic Tern Sterna paradisea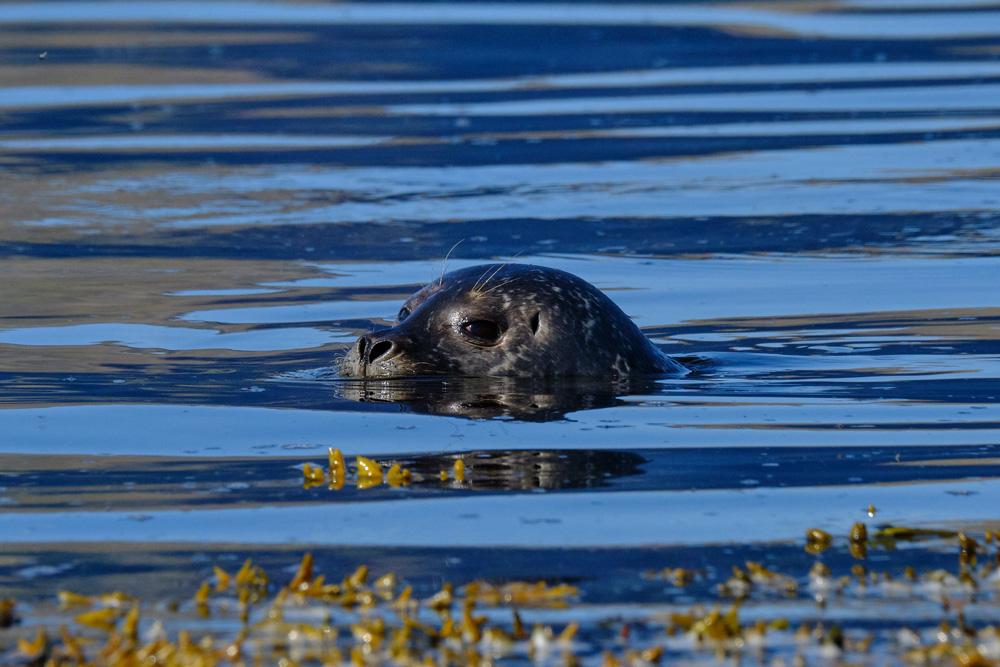 Harbour Seal Phoca vitulina
Razorbill Alca torda islandica, calls at nest
I really enjoyed the time in the mostly barren landscape, as someone who grew up in
a heath-dominated landscape, those landscapes immediately make me feel being at
home.
For the very first time I saw Iceland's forests, which was quite strange after spending
two weeks in the tundra, stone desert and along coasts.
Many thanks to the always great and helpful Marianne Rasmussen for the opportunity
to participate in their course and the great exchange as well as Yann Kolbeinsson for
the nice conversation, his support and hints on enormously beautiful spots!!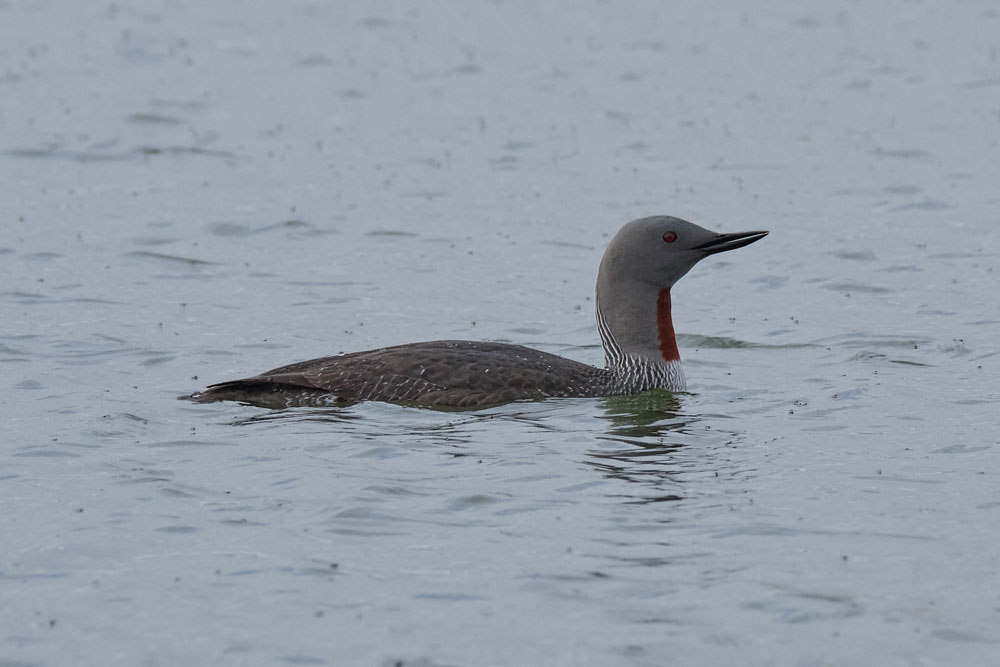 Red-throated Loon Gavia stellata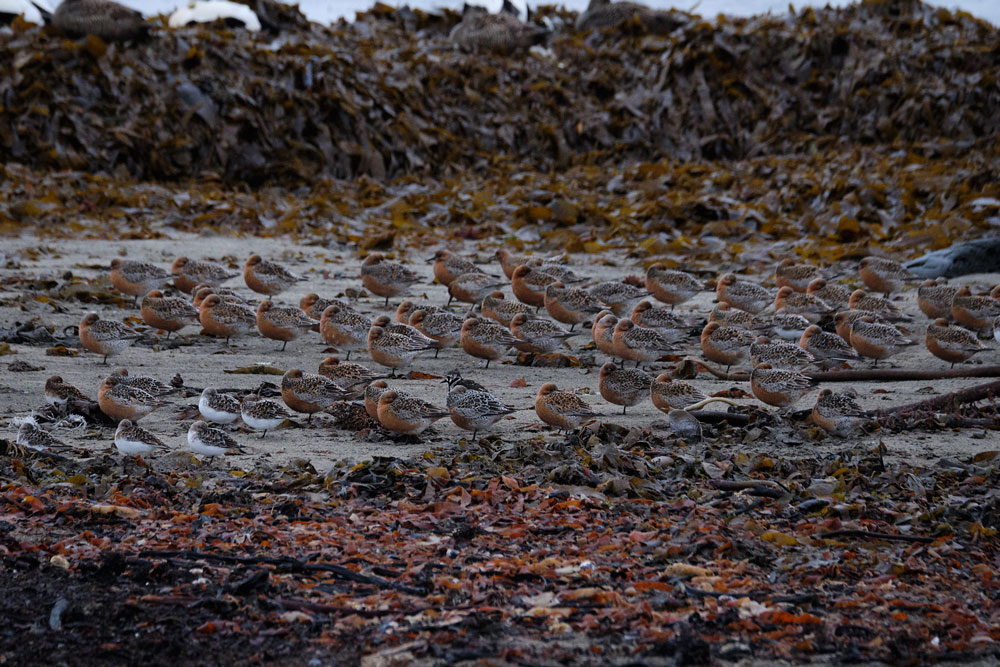 Red Knot Calidris canuta islandica & Sanderling Calidris a. alba