February 2018
I spent a good part of the winter 2017/18 with studying vocalisations of Red Crossbills
Loxia curvirostra, Parrot Crossbills Loxia pytyopsittacus and the very close related
Common Redpoll Acanthis flammea (or Lesser Redpoll A. cabaret, Mealy Redpoll
A. flammea and Arctic Redpoll A. hornemanni if you like).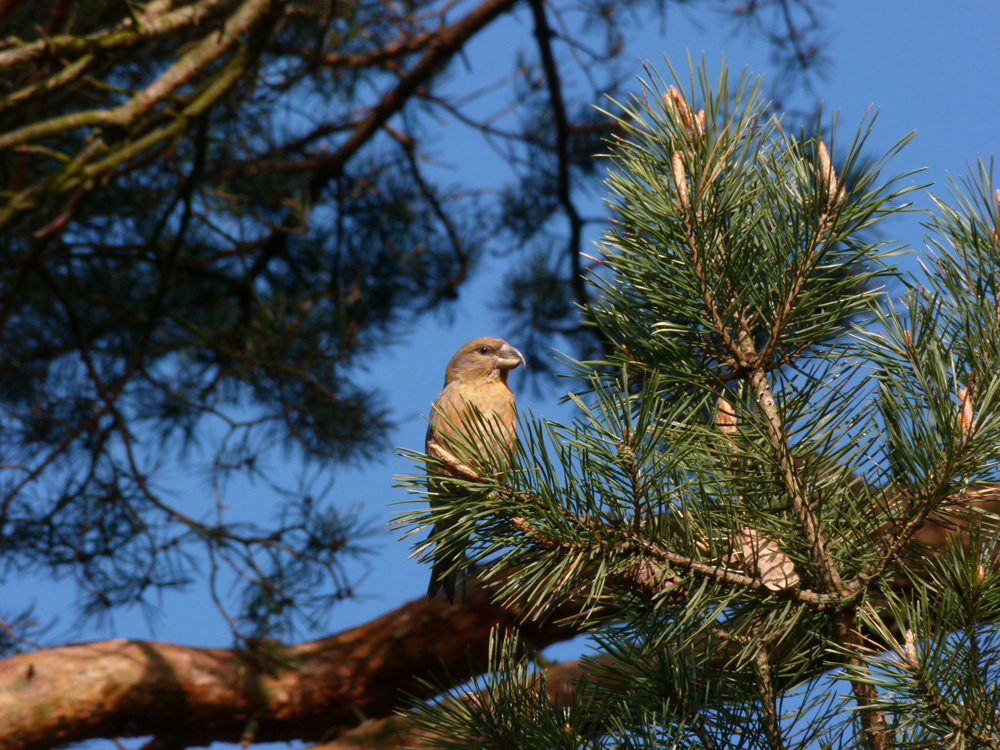 Parrot Crossbill Loxia pytyopsittacus, 2CY, male


Cones! Red Crossbill Loxia curvirostra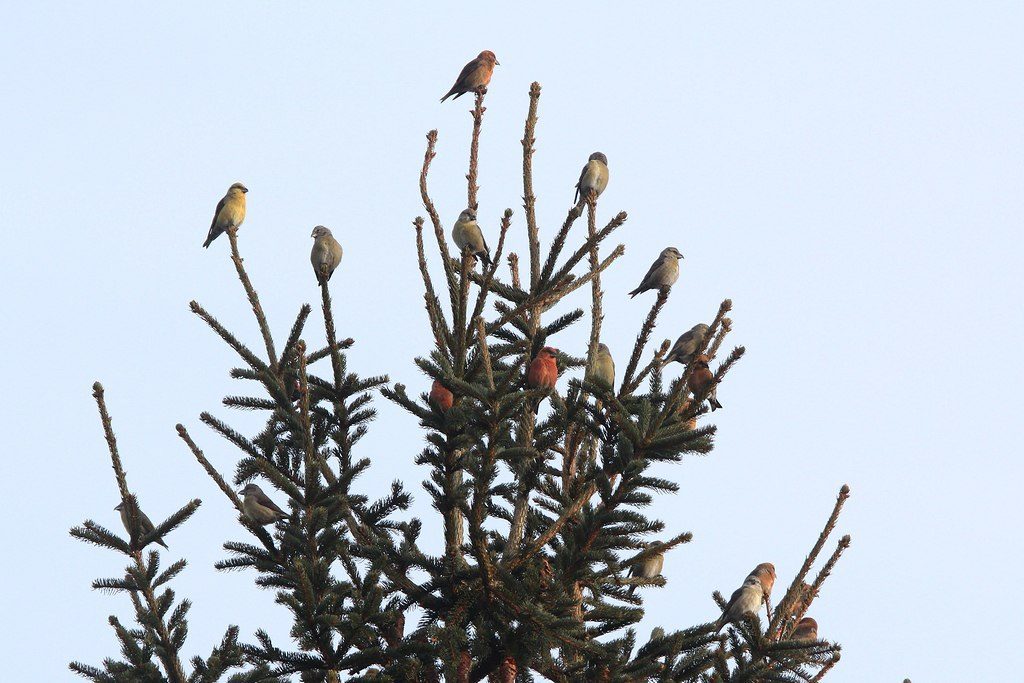 Red Crossbills Loxia curvirostra
In course of a huge influx, two taxa where omnipresent almost all over the eastern part
of Germany, which made it an easy task to get decent sound recordings. For the Parrots
I had travel to Lower Saxony, where some breeding pairs reliably could be found at the
same spots over several weeks.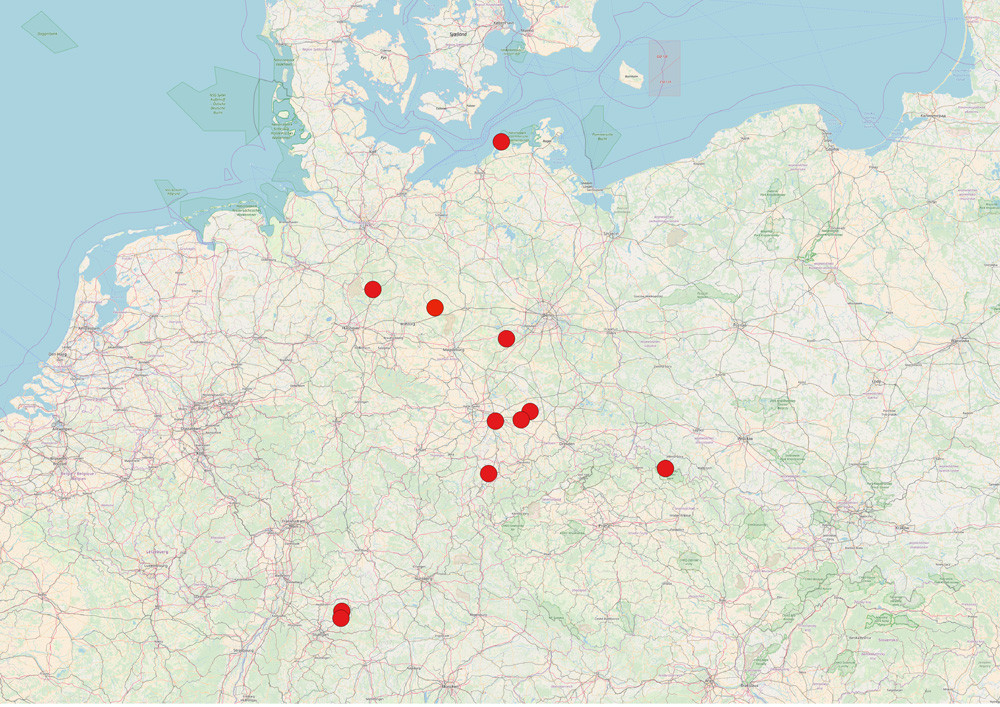 recording locations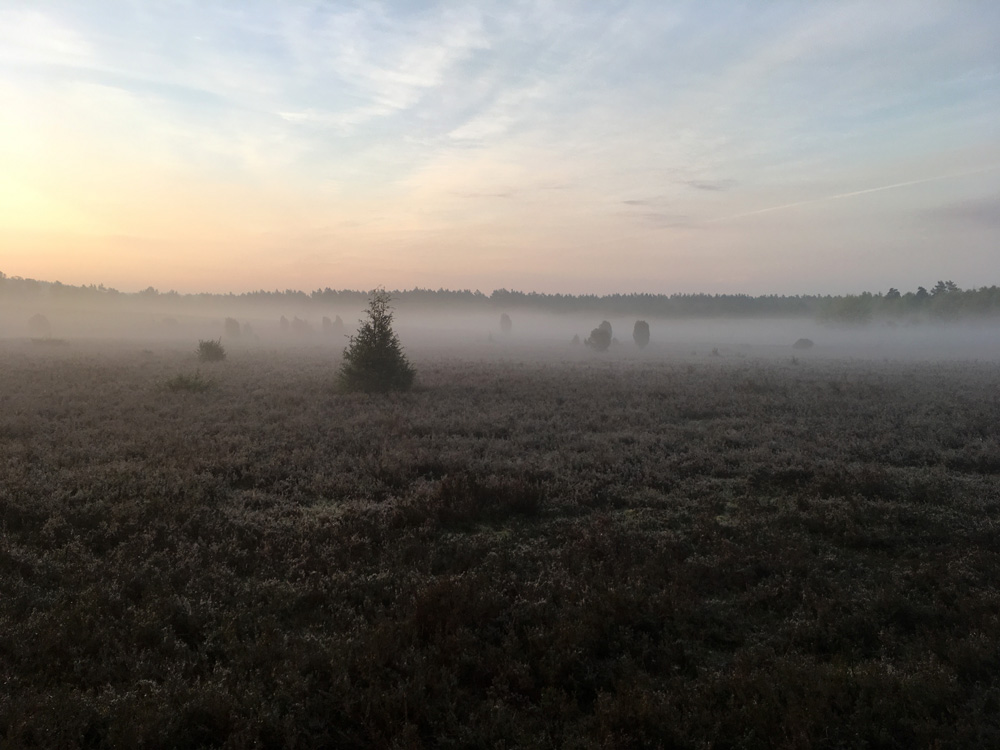 Südheide, Lower Saxony

Südheide, Lower Saxony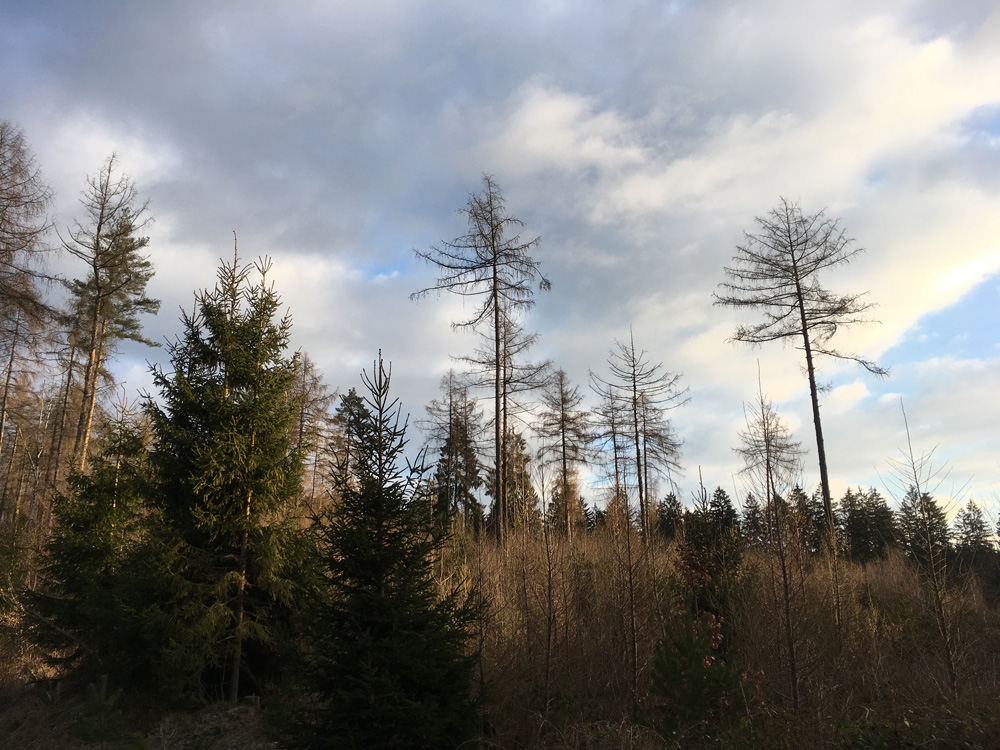 Werdauer Forst, Saxony
In addition to studying the behaviour of those, otherwise very sporadically encountered
species, I was able to increase my collection of sound recordings considerably.
As expected, the analyses of the new stuff prompted more questions than answers,
and more research will be necessary to make solid conclusions out of them.
For the first I'd like to share a few especially beautiful or interesting recordings.
Red Crossbills Loxia curvirostra, type A, type C, type D, type X, 30, flight calls
Red Crossbills Loxia curvirostra, type C, 1, M, song
Red Crossbills Loxia curvirostra, type D, 1, odd flight call
Red Crossbills Loxia curvirostra, type D, flock, excitement calls
Red Crossbills Loxia curvirostra, type D, 5, AD, M, song, excitement call
Parrot Crossbill Loxia pytyopsittacus, 1, 2CY, male, plastic song
Parrot Crossbill Loxia pytyopsittacus, 1, JUV, begging call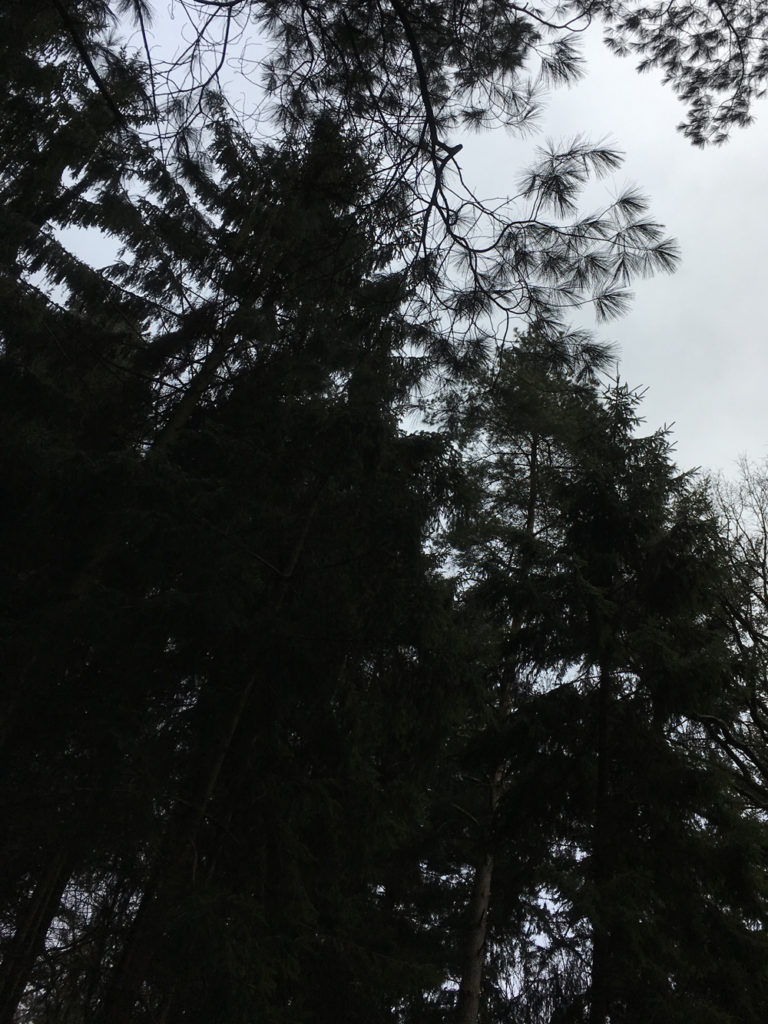 Weymouth Pine Pinus strobus surrounded by Norway Spruce Picea abies
Many thanks to: Jens Halbauer, Roland Neumann and Arne Torkler
photo credits:
Red Crossbills Loxia curvirostra © Roland Neumann | Birds in Flight